The Apex
About the Apex
Teaching Staff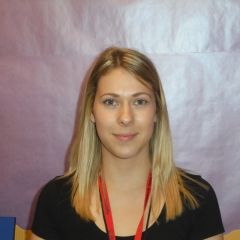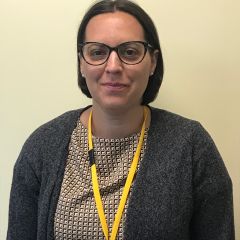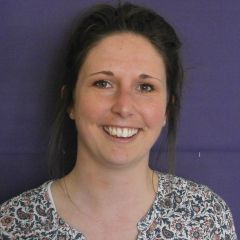 The personal development of pupils at Houldsworth Valley is exceptional. School values and aims are instilled within pupils to believe, bounce and grow throughout their education. Staff are committed to supporting the learning and wider development of every pupil and focus on raising aspirations for all.
Children within our specialist unit wear the Houldsworth Valley uniform and are a valued part of our community. We aim for children within our specialist provision to develop a sense of belonging alongside the skills to integrate successfully in their future lives.
Our school's safe and happy environment enables children to learn effectively and reach their potential. We recognise that each individual has their own unique skills and interests which we value and promote. Children throughout the school, including the specialist provision, have high expectations for behaviour and learning.
Find out what we have been up to from our latest School Postcard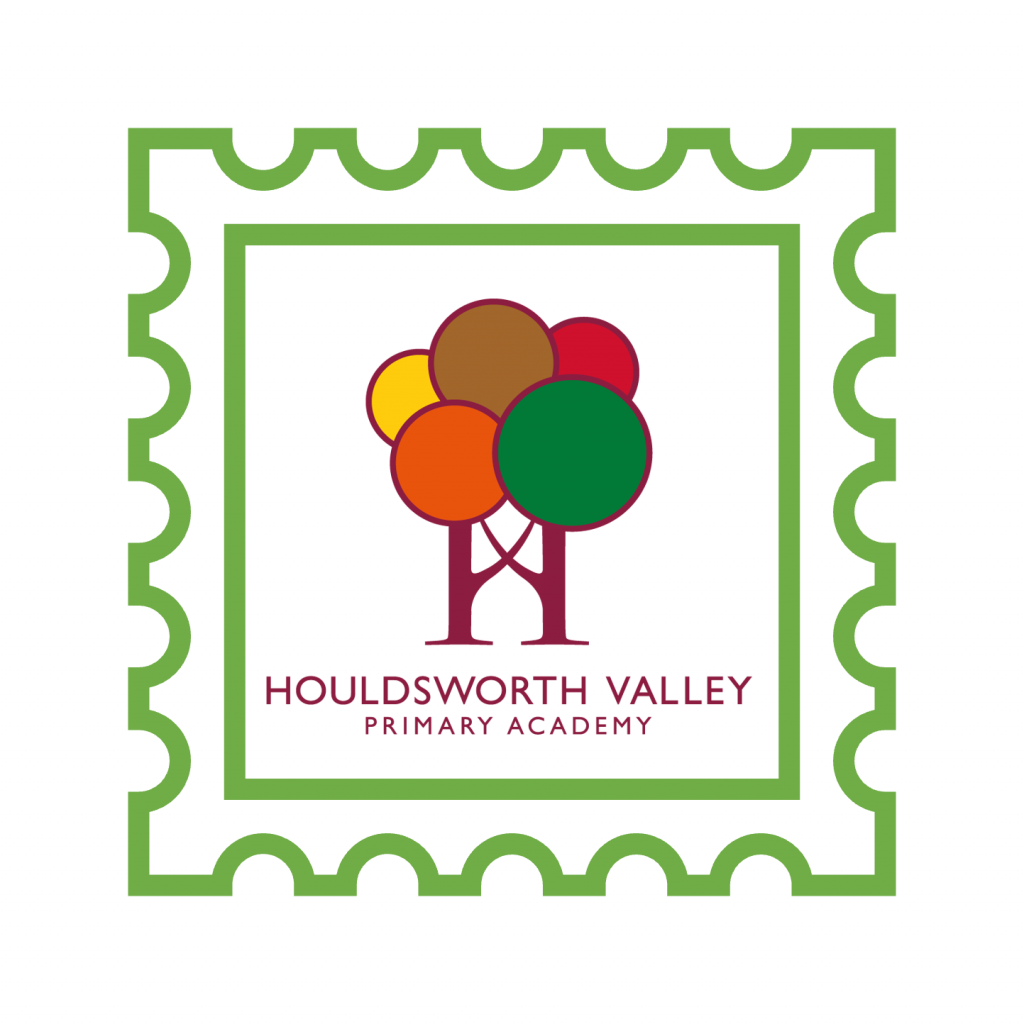 Description of the Apex
Throughout their time at Houldsworth Valley, children engage with a broad, balanced and exciting curriculum suited to each individual's needs and interests. Children are based within the specialist unit at the heart of our school site led by dedicated staff who have expertise in meeting the needs of all children in inclusive settings.
Throughout the school day, pupils engage with a specialist timetable designed to optimise their academic and social learning within a flexible curriculum which meets their needs. Teaching and learning is multi-sensory in order to support all learners and promote success.
Within the learning environment, pupils have access to specialist resources and a bespoke outdoor learning space as well as opportunities to utilise on-site facilities including the Library, Dance Studio and Cooking area. Additional enrichment opportunities are offered and are reflective of the needs of pupils with an emphasis on building communication skills at each individual's level.
Pupils integrate within the wider school community as appropriate to their individual needs and skills and are supported by trained staff to transition successfully.
Our specialist caters for children who require additional support with communication and interaction and provides a bespoke curriculum of academic and life learning to ensure that each pupil grows, flourishes and is prepared for life.