Pupil Leaders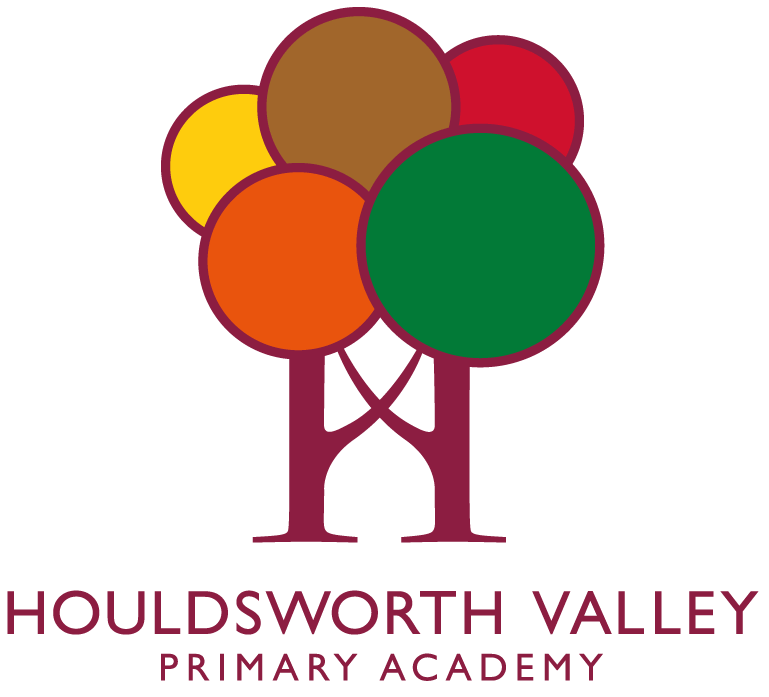 Eco Leaders
---
To be an Eco Leaders the pupils need to apply for the role and be interviewed. The Eco Leaders meet fortnightly to discuss improving our school and grounds. The role includes litter picking, Eco-art, electricity checks, gardening, improving the school grounds and educating others.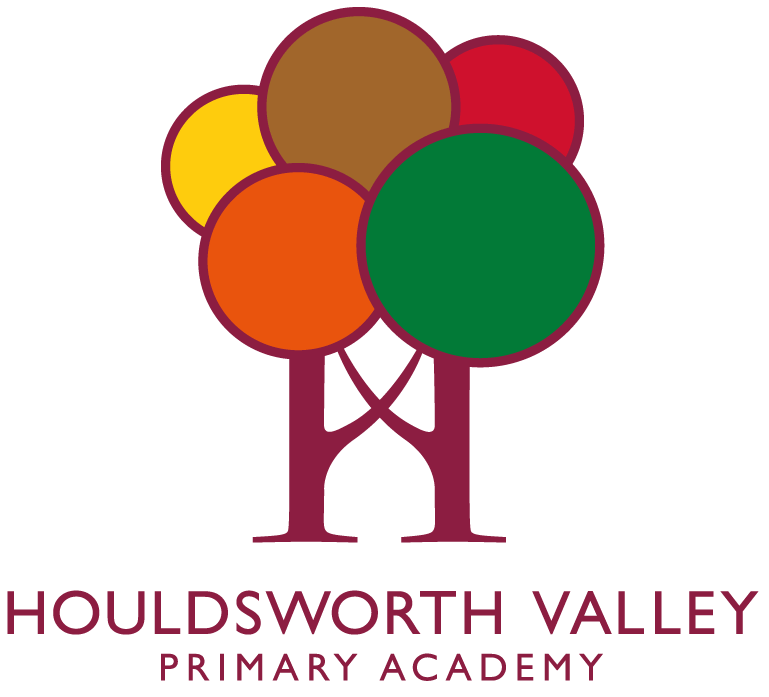 Mini-Headteachers
---
These pupils regularly walk the school with the Headteacher and offer positive feedback and next steps to staff/pupils.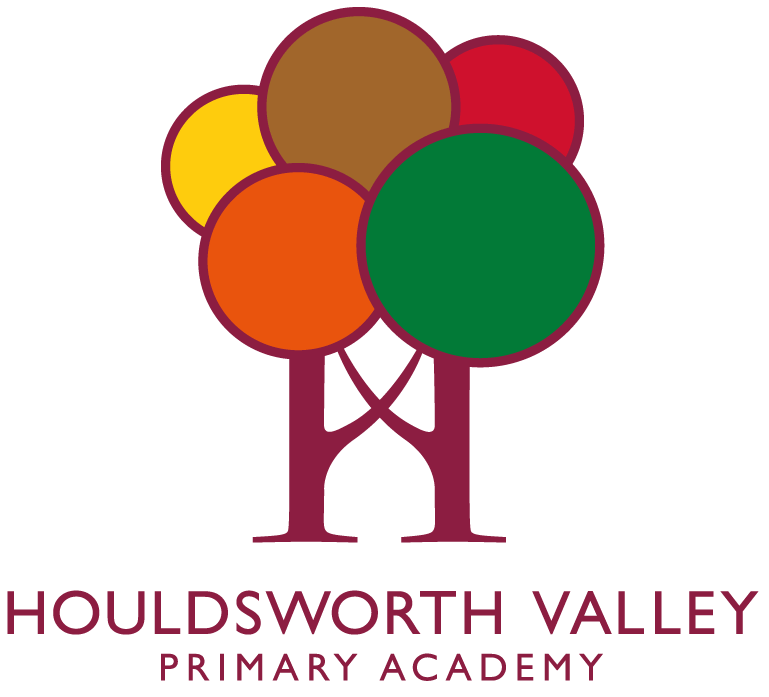 Junior Librarians
---
These pupils look after our library and books.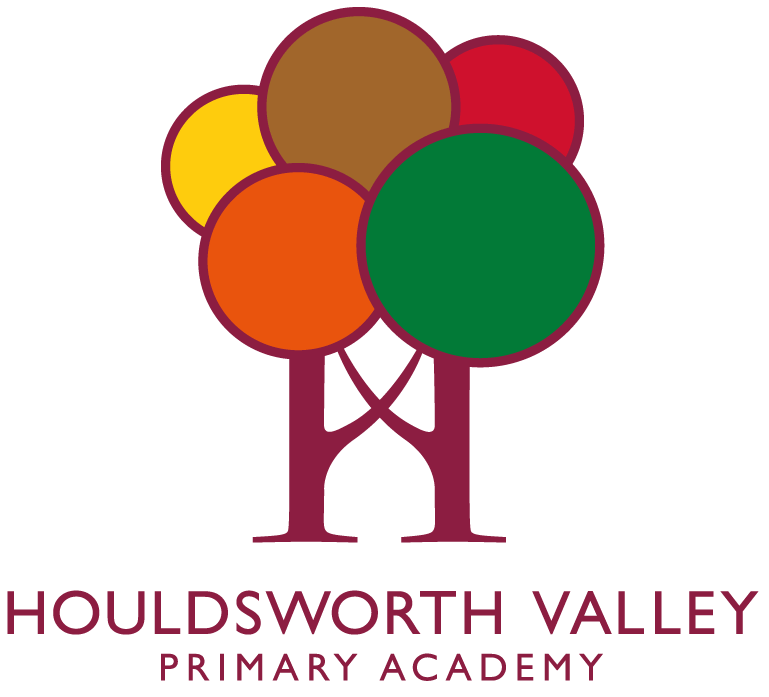 Rights Respecting Ambassadors
---
These pupils represent the school in ensuring our rights are fully available and met.